The Digital A-Team
Individually put together for your challenge
The Digital A-Team
Individually put together for your challenge
Martin Parkos
Through his many years of leadership positions with world market leaders, Martin has internalized broad marketing knowledge and the ROI approach from the customer's point of view and is happy to be available for an initial meeting.

Felix Kohmaier
Felix combines SEA knowledge from agency (Komdat) and customer (A1, Bank Austria) and increases online sales through paid search engine advertising.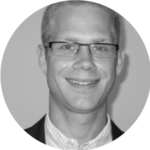 Akos Szabo
Akos brings your brand and content closer to your target group on digital channels via programmatic media and retargeting and thus guides them until the purchase is completed.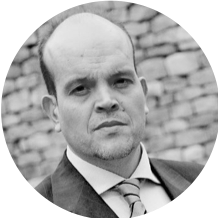 Phil Schöffmann
Phil helps your brands to become known and grow new customers through performance ads on social media channels such as Facebook and Instagram.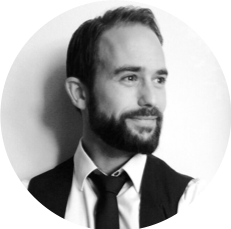 Leander Seidl
Leander is a passionate growth hacker and perfectly combines digital strategy with project management for the planning and implementation of innovative marketing experiments in order to find new growth paths based on data.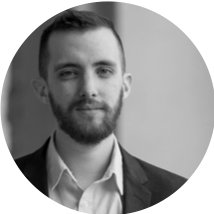 Ted Politidis
Ted achieves Google Top 10 rankings with white-hat methods. Expertise in: website migrations, Schema markup, redirects, landing page optimization, speeding up websites, link profile cleaning, YouTube Top 10 SEO.